Vetson Healthcare- Veterinary Products Pharma Company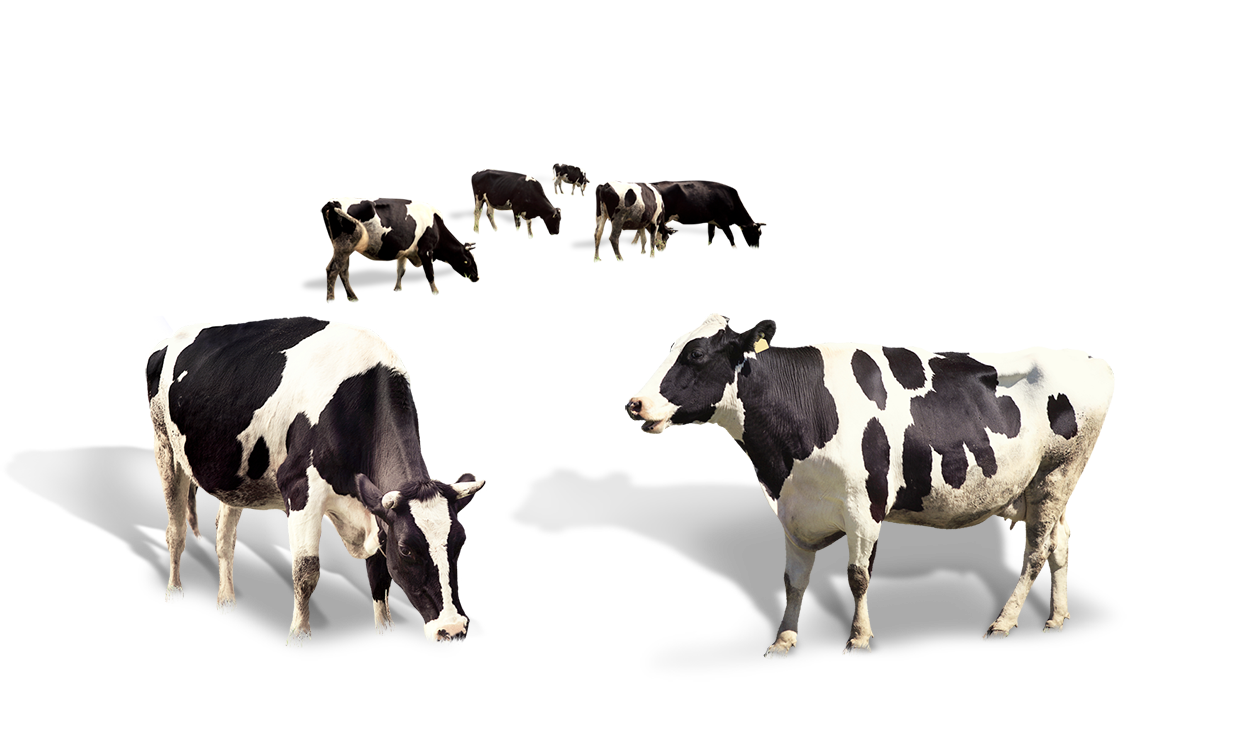 Welcome to Vetson Healthcare
Best Business Opportunity
Vetson Healthcare is one of the best business opportunities of veterinary PCD Pharma Franchise all across India.
Our company markets & manufactures all range of veterinary Products including: Bolus, injectables, Feed Supplements, powders, Sprays & many other veterinary products.
The demand of Veterinary medicine is increasing day by day. Thus, the scope of veterinary business is excellent in India.
About Vetson Healthcare
---
Investing in high-quality Veterinary solutions specifically for animal healthcare is always a smart business move, especially in this day and age. Today, our organisation is known as India's most recognised Veterinary PCD Franchise Company, specialising in the manufacture and distribution of high-quality, no-side-effect animal care medications. These medicines have been created under the strict supervision of professionals and are legally certified. Our company's veterinary medicine solutions are created by the top veterinary professionals and manufactured in accordance with strict GMP-WHO guidelines.

Vetson Healthcare- Mission & Vision

Our Mission
To fulfill our social responsibilities by providing high-quality healthcare to all categories of vets while remaining true to our basic values of honesty, ethics, and loyalty.
Our Vision
Our company is focused on its vision to grow its prescription medication business and establish a strong presence in developed markets